Lord Kraven surmised the battlefield as the eight bloodpriests arrayed in the 8 points of the star of chaos chanted amidst the field of slaughter. 8,888 piked heads of the Gilgameshian Guard were meticulously arrayed to form the symbol of The Great Hound, Khorne. In the height of their chanting, Do'kur a promising aspiring champion began to convulse, blood pouring from eyes mouth and ears. He howled- something beyond mortal terror- as his features began to stretch and mutate swelling to three times the proportions of an Astartes. His Ceramite armor cracked under the pressure and skeletal spines erupted down his back and two long horns curved down his elongated visage. Ebony scales grew over his newly formed haunches and a split tail whipped back and forth in agitation. Finally, the thing stood at full height and slit the realm between reality and the warp, removing an enormous scythe of bone from the realms beyond to serve as its weapon.
Someone said Xenos.... this won't stand...
Chevalier Renégat avec fuseur, nacelle de roquettes Stormspear et Battle Canon: 420 points.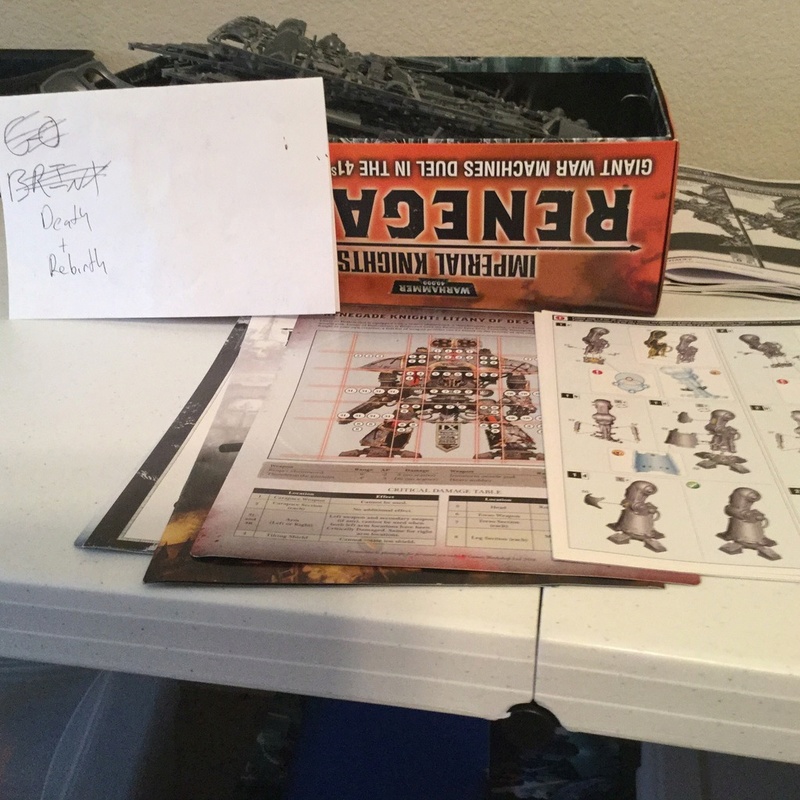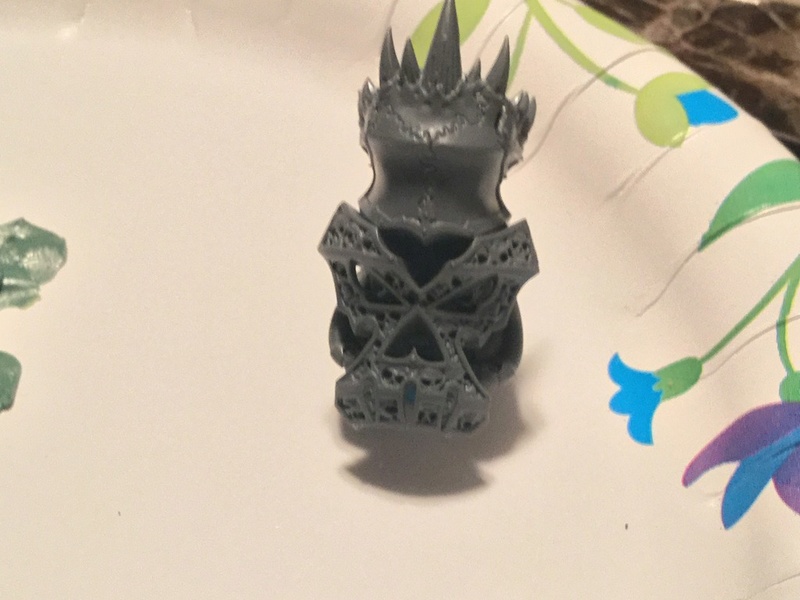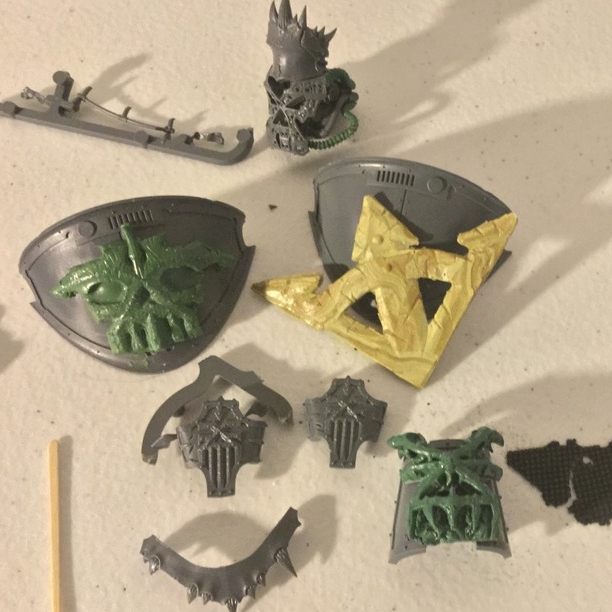 Posté par Eldrick Shadowblade sur Bolter and Chainsword.
Celtic_Cauldron
_________________
Tuer pour les Vivants! Tuer pour les Morts!